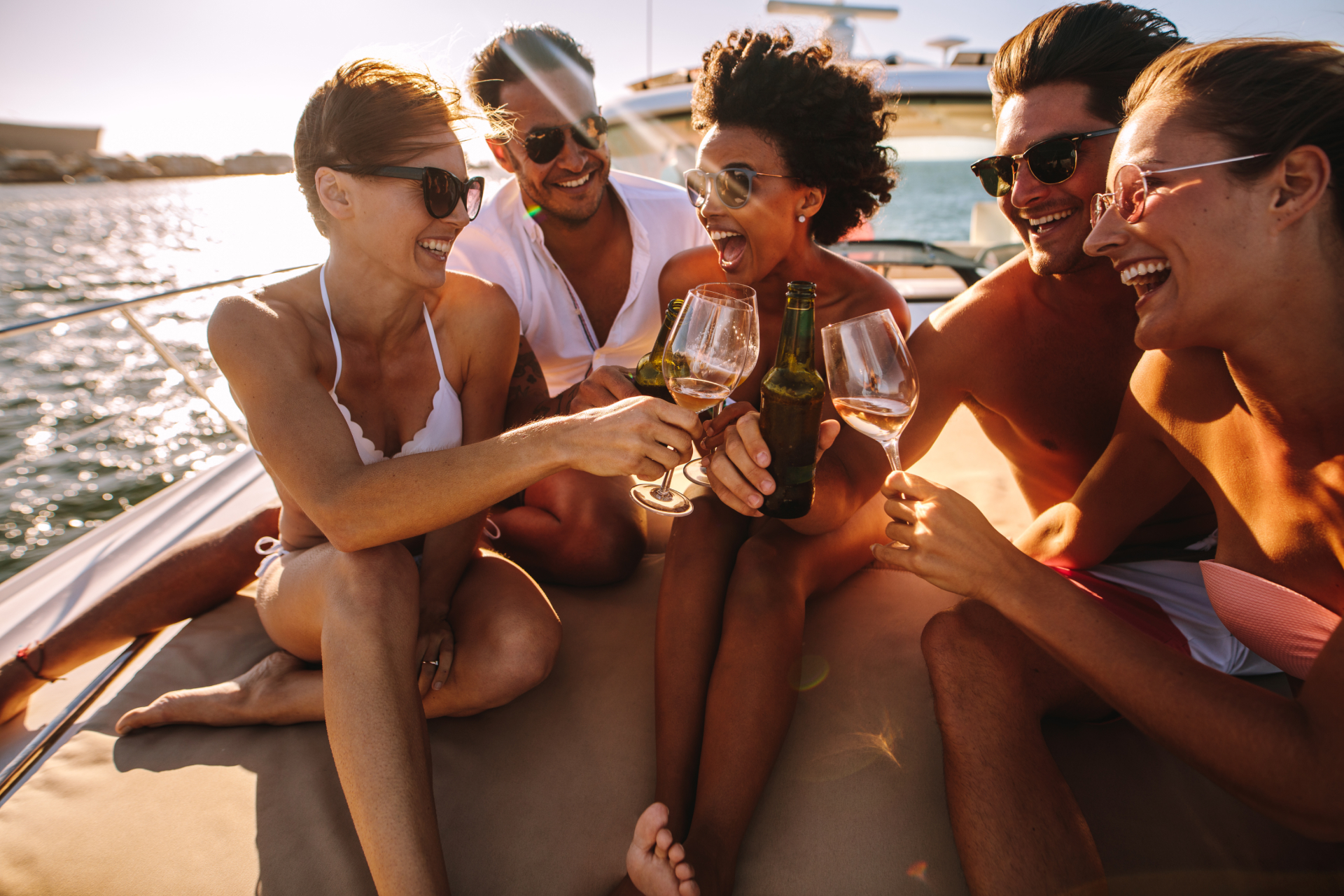 Concierge Service
Whatever luxury means for you, or how complex your requirements are, we can plan together your bespoke package on VIP concierge services. Get a tailor-made concierge service exactly up on your needs and plan your restaurant and beach bar reservations. Save time, get access to local events and find easier what suits on you, for all the cherished moments.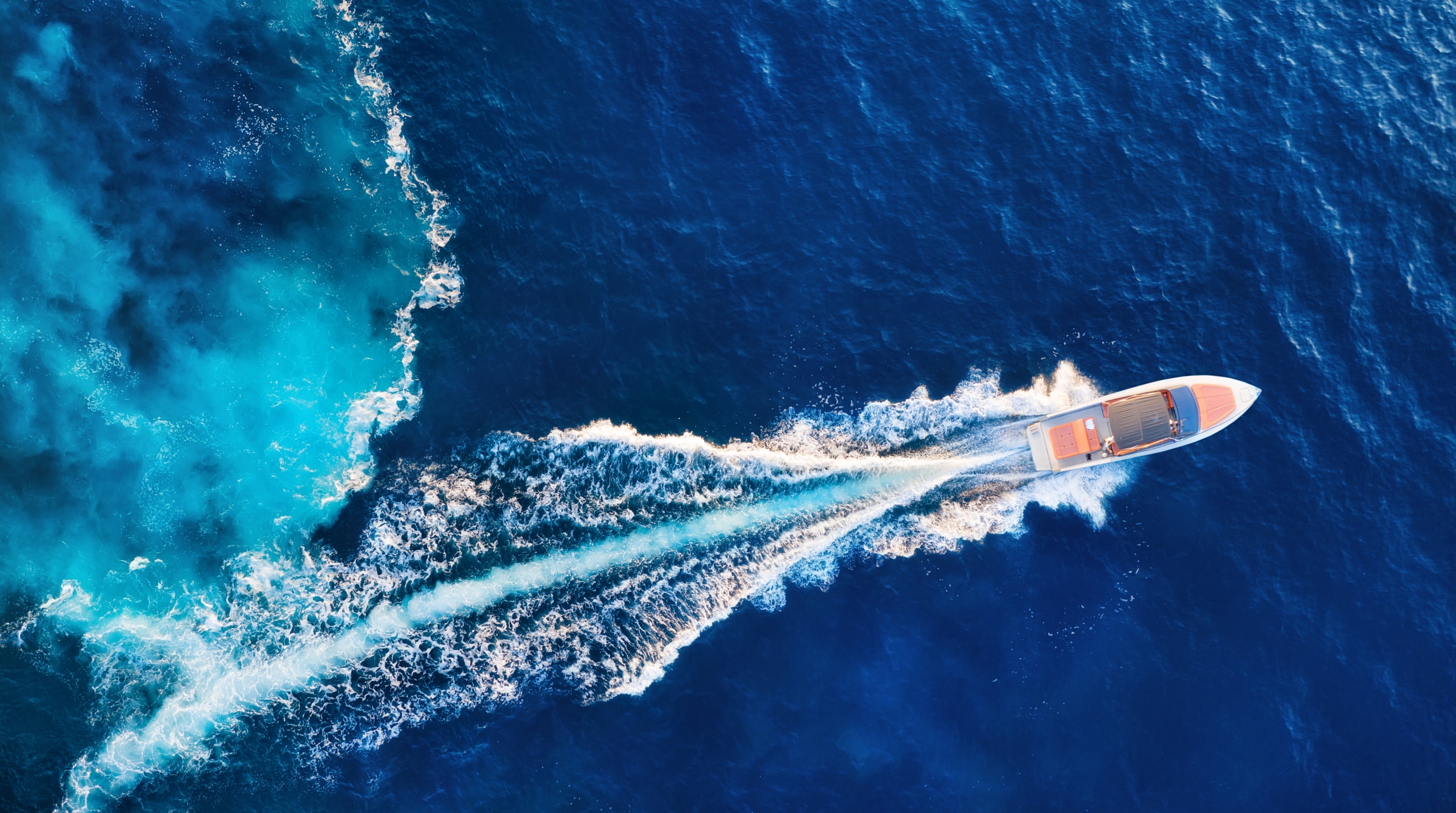 Boat Charter
Greece is the choice of sea lovers. Dozens of small or bigger islands are waiting for you to sail on and discover unique beaches and secret coasts in blue azure waters. Have a day cruise or even your entire holidays on a private boat that fulfill your requirements and explore the treasures of Greek islands.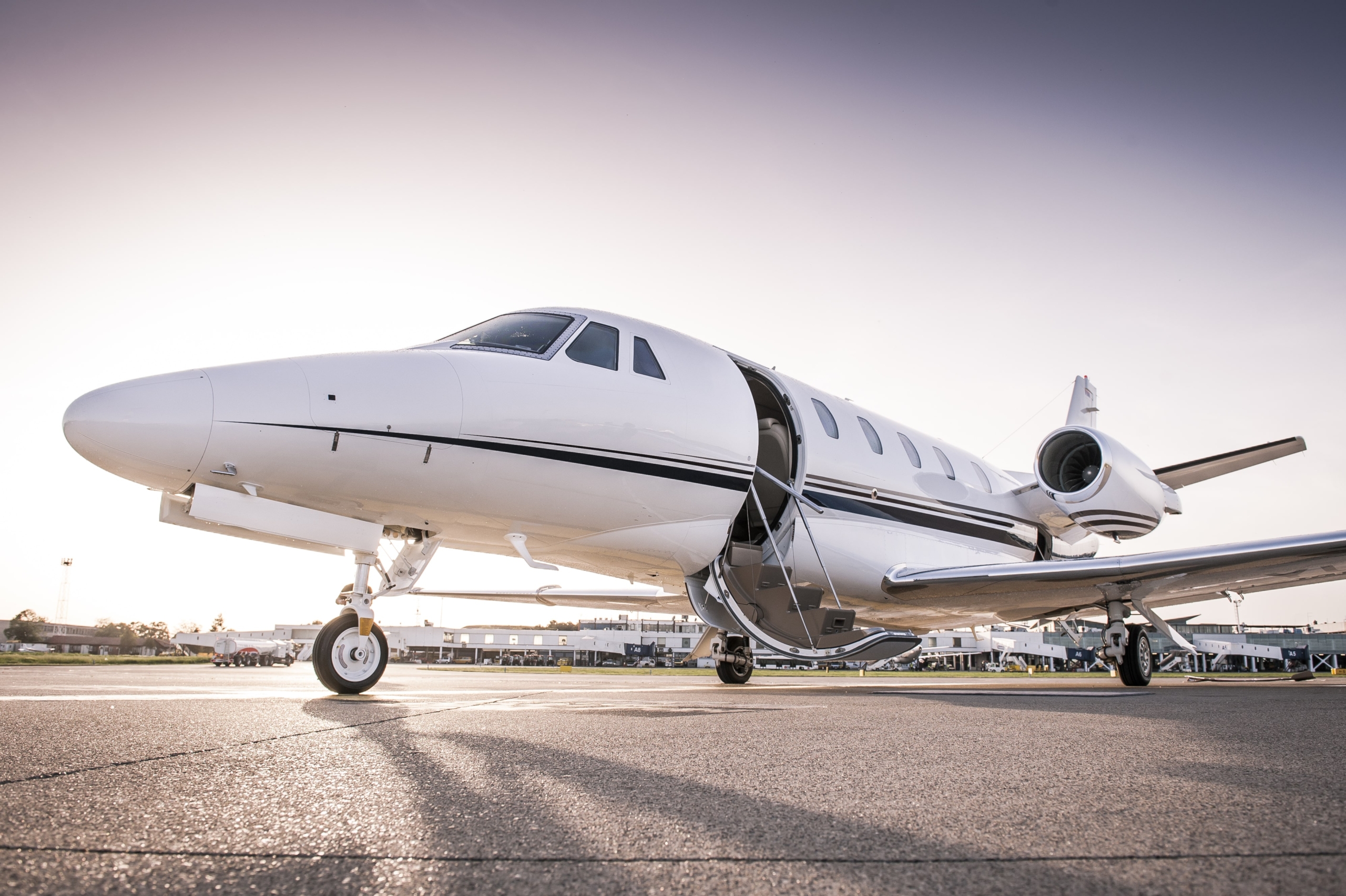 Jet & Heli Charter
Prepare your holidays from scratch without spending time at all on searching how to fly from destination to destination. All you have to do is to choose one, out of the most efficient ways we can find for your needs.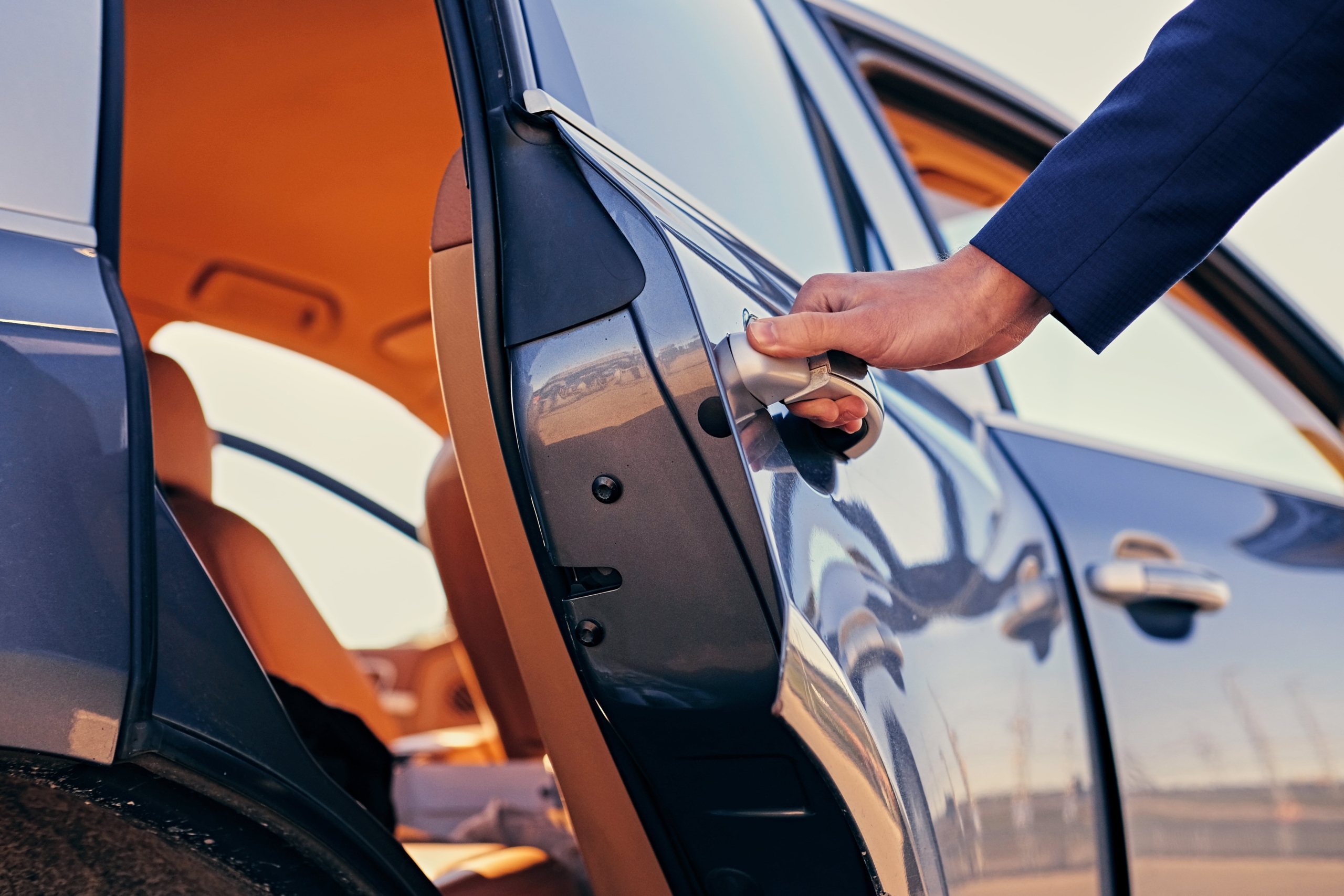 Chauffeur Service
Have a private local professional driver at your disposal for 12 or 24 hrs and get rid of being nervous behind the wheel. Be carefree and relaxed, as possible, on your vacations without having a headache about the parking space. Get a disposal or tailor-made package of VIP transfer and let your driver take care of all the rest.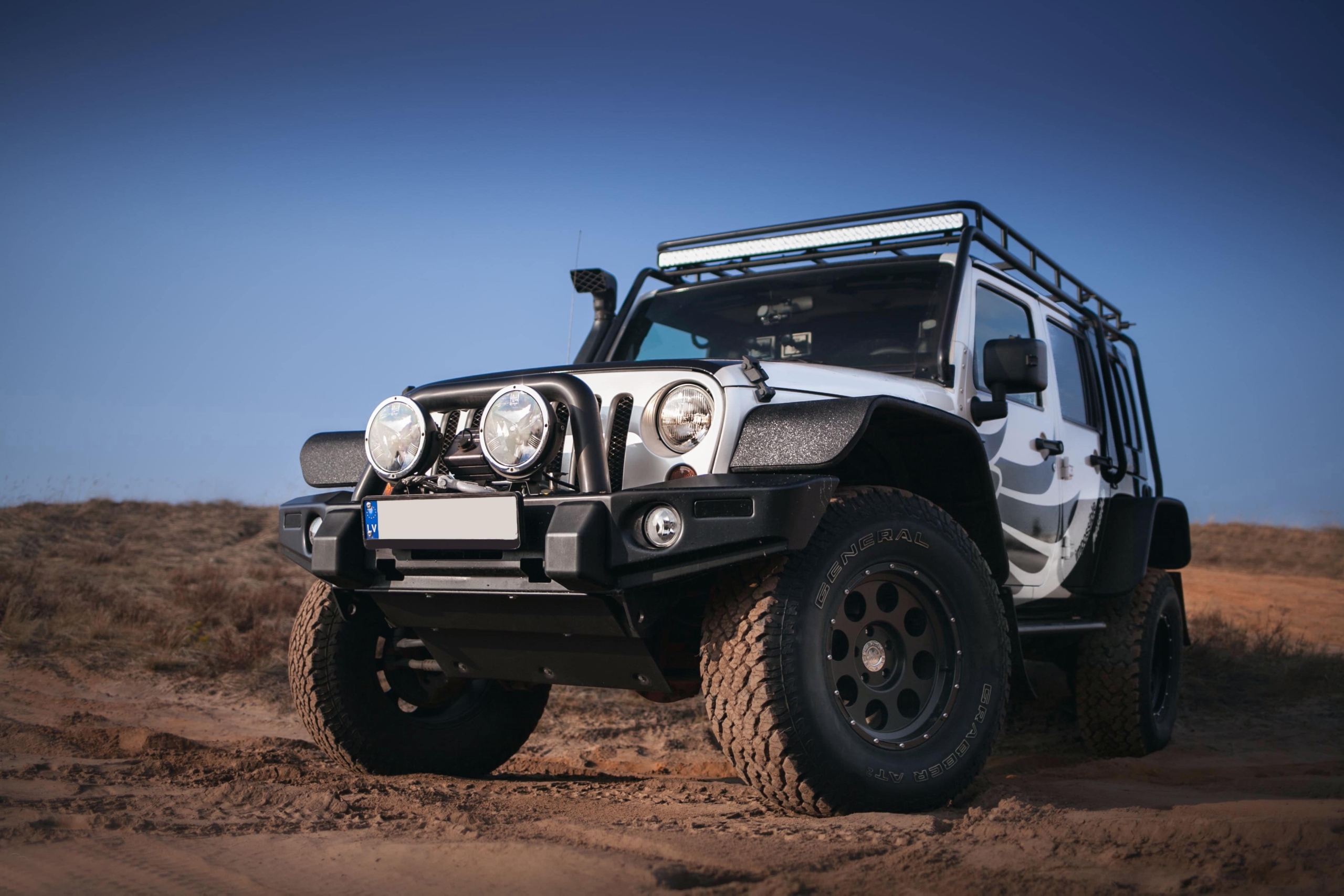 Car Rental
Be a driver of yourself and, pick up the most proper car which can meet your needs with each island's requirements. The vehicle of your choice will wait for you at your doorstep including the 24/7 service, wherever you might be.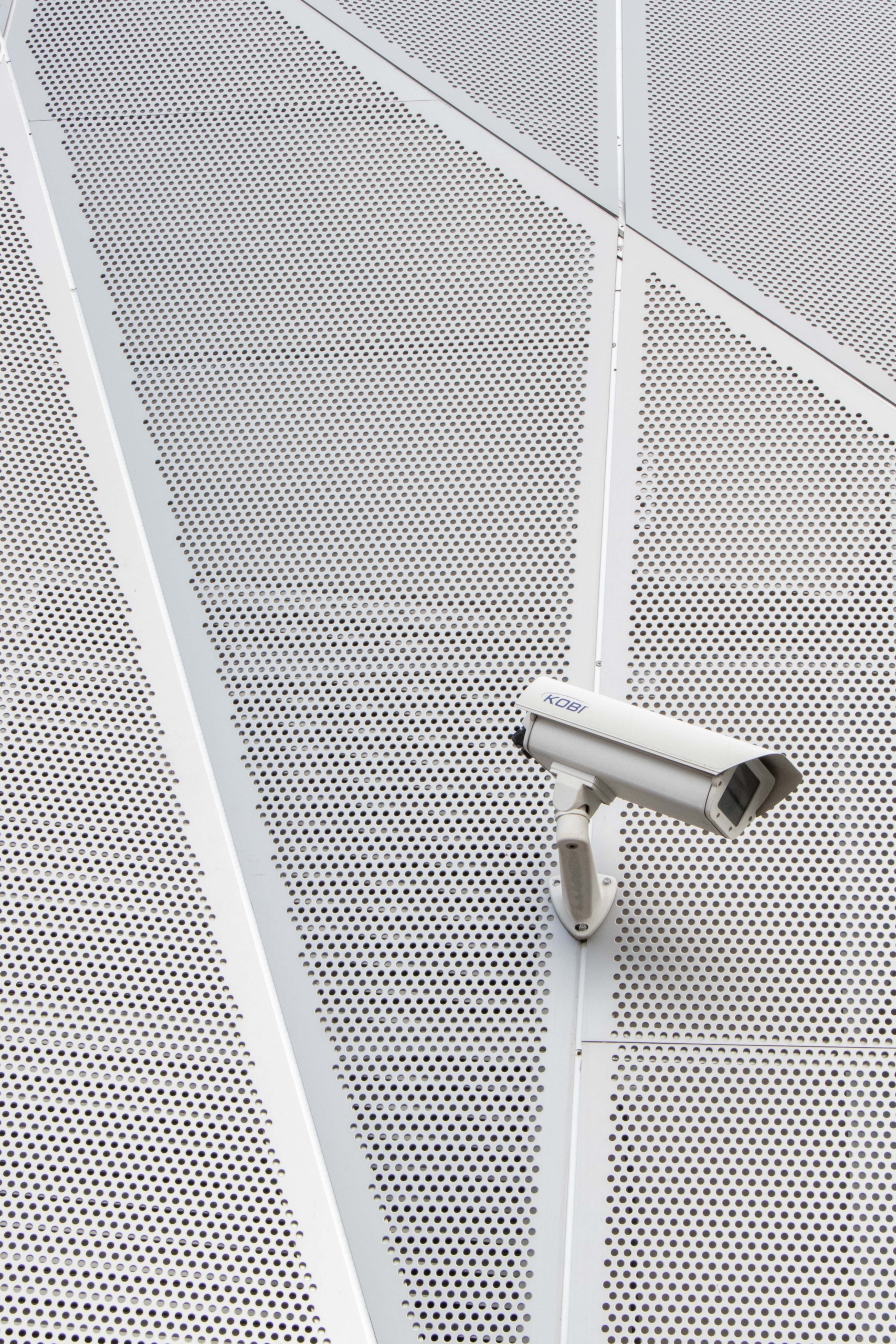 Security Service
No matter what is your concern on security, we are able to cover your needs. We collaborate with the most experienced security companies, with highly trained security specialists in risk analysis, threat management and security planning to keep our VIP guests, their beloved ones and their assets safe. Top-notch VIP bodyguards and security guards, will ensure your relax and unwind vacations, with professional discretion.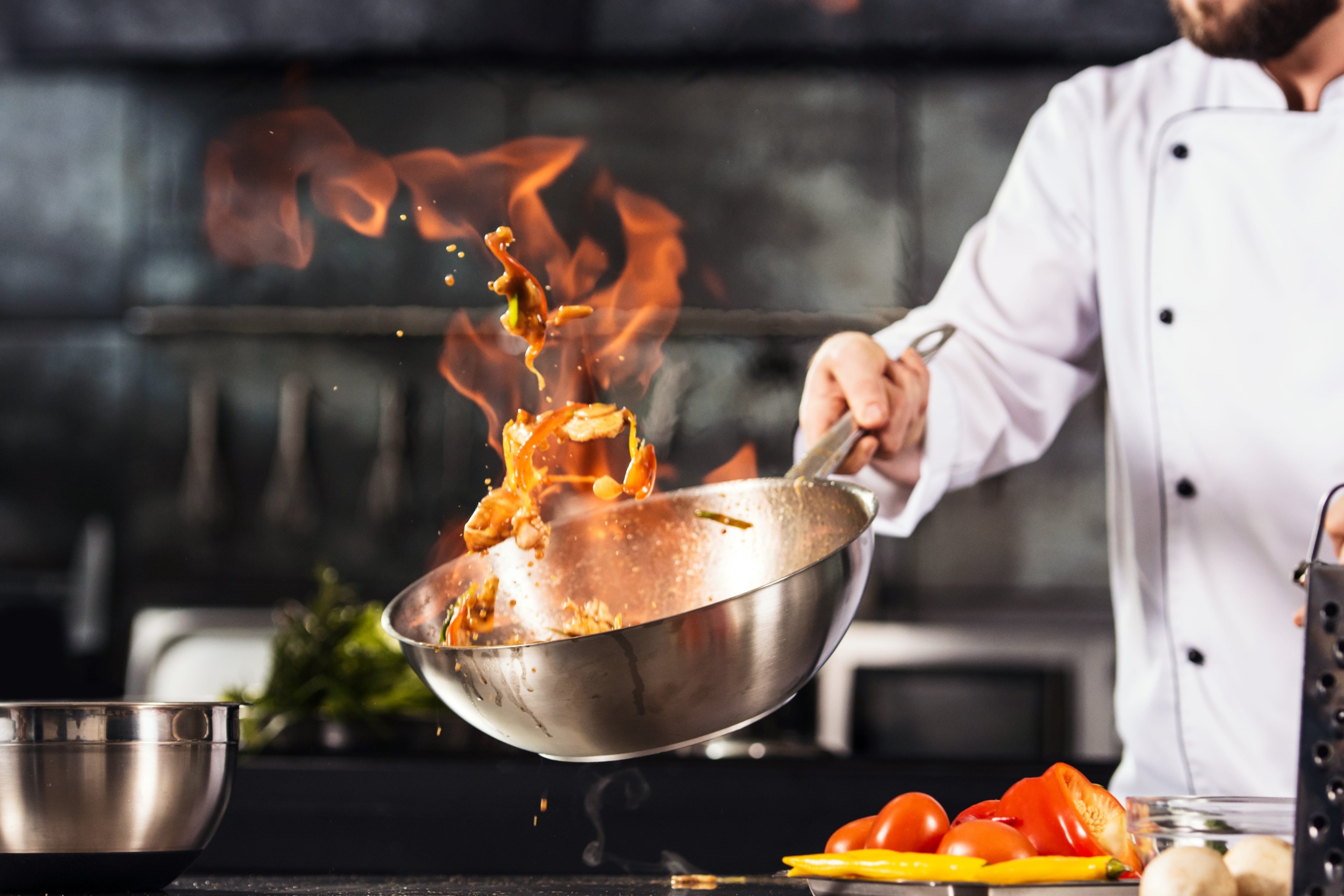 Private Chef
Get relax and carefree in your own private haven while the meals of your preference are being taken care of by a professional; your in-house personal chef. Taste the local gastronomy or gourmet dishes on your table and enjoy the scenery of the villa you live in. You can plan your lunch or dinner with the chef, by choosing out from a variety of local products or special creations, which suits your taste or any special dietary requirements. We have partnered with talented and passionate chefs that cherish the notions of creativity, quality and genuine hospitality.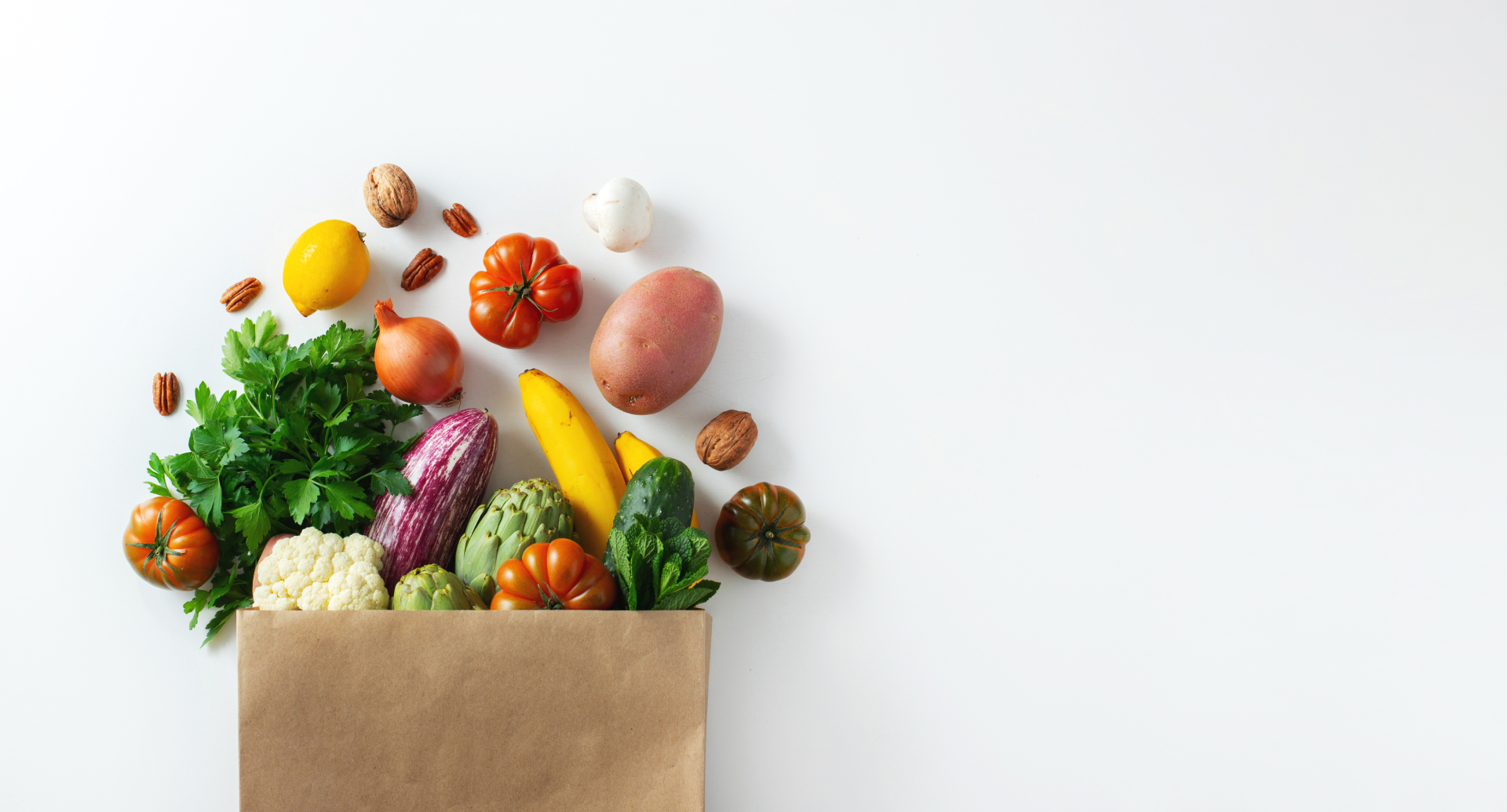 Pre-stocking
Feel like being at home, or even better. Just make your shopping list and we take care of the rest. All your grocery will be in your cupboards and fridge, at your arrival.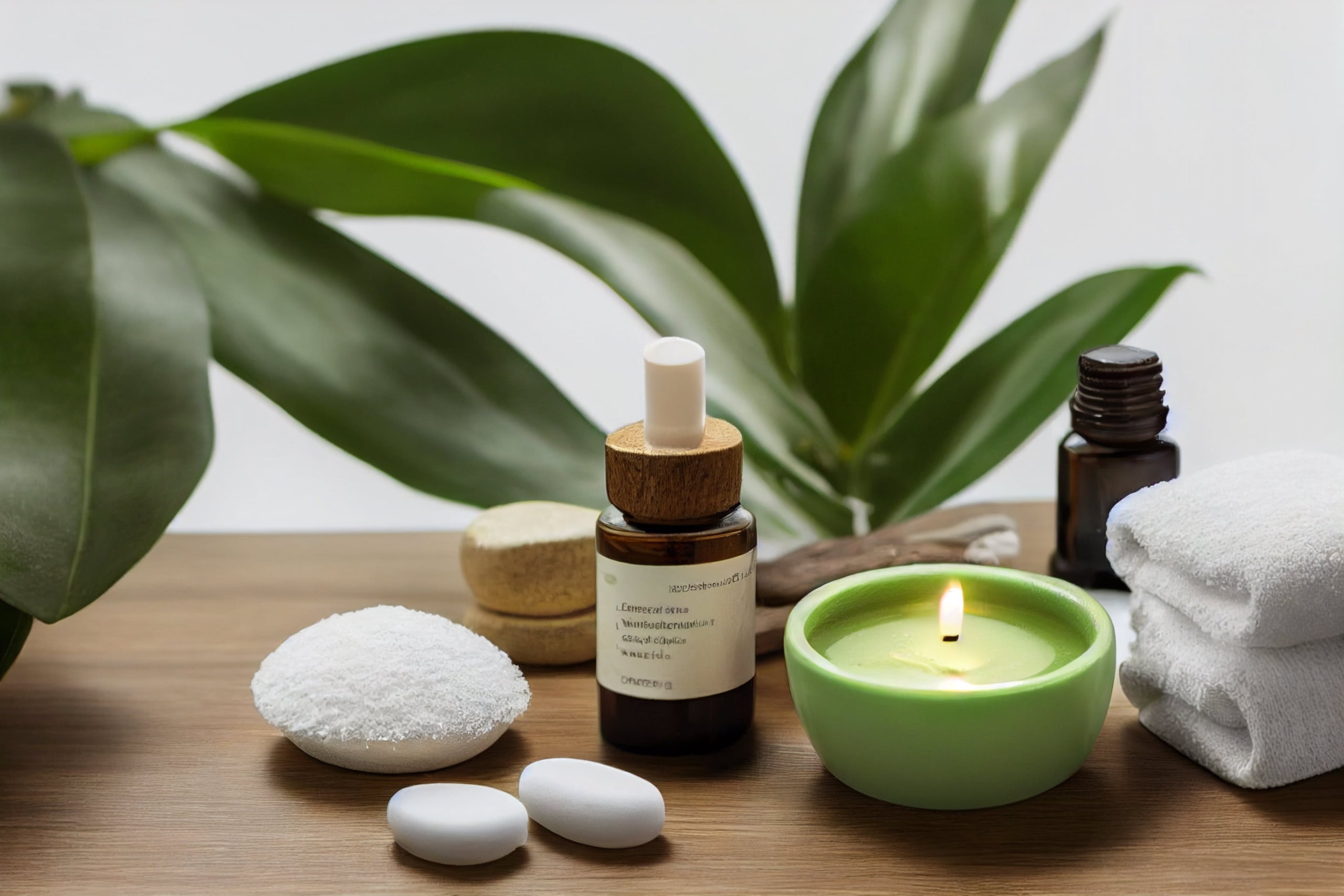 Beauty, Spa & Wellness
Coiffure and nails service to preserve your elegance as well as a wide range or excellent quality treatments are available at your villa. Get body and facial treatments or revitalizing massages by our professionals, in the comfort of your villa. Our experienced partners provide services to bring top-quality treatments which cover all your desires.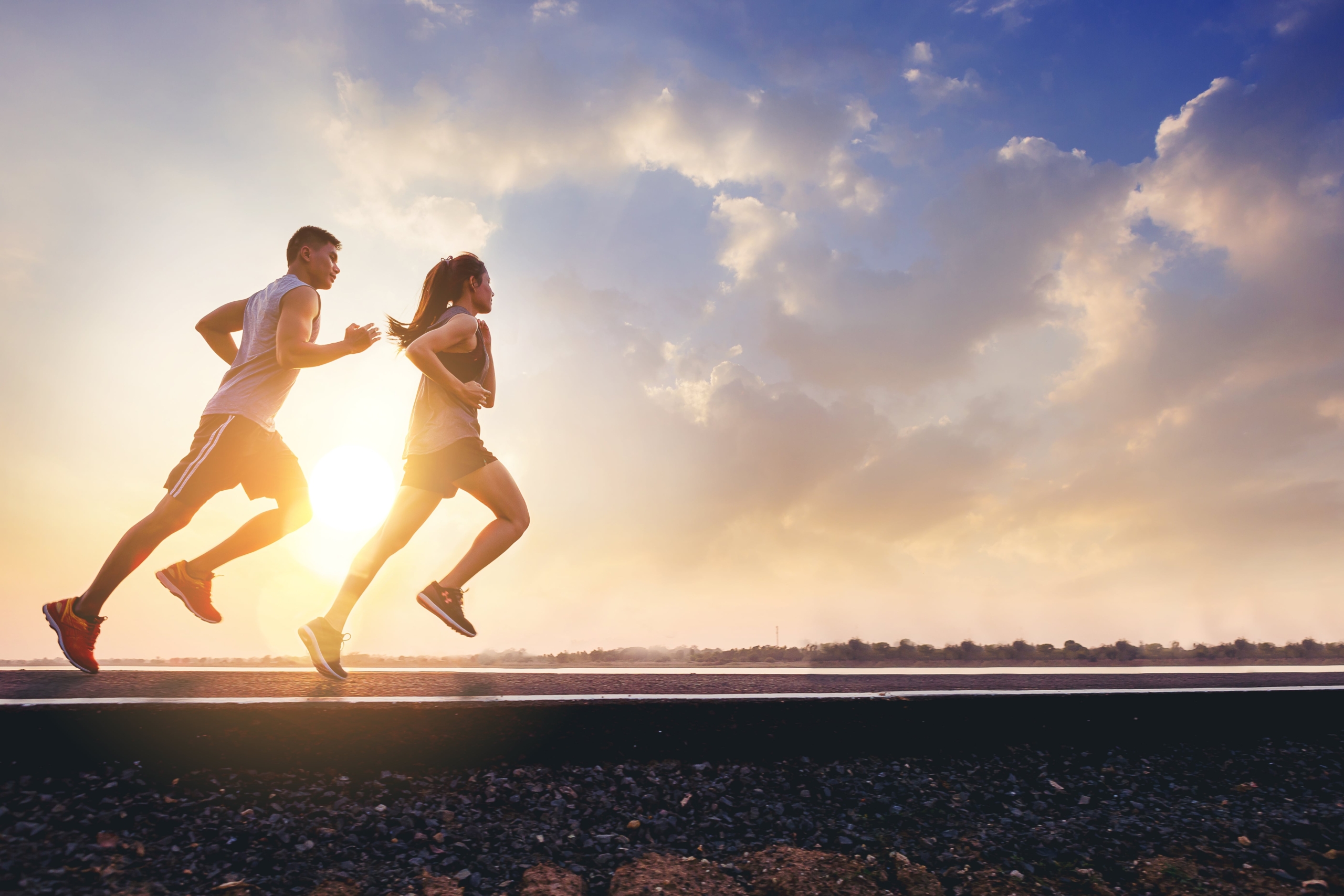 Personal Training
Keep yourself fit, even during your vacations with in-villa workout. Whether you need a gym session, private pilates, yoga, or outdoor running, we are glad to provide you the most professional assistant you can find on the island of your choice.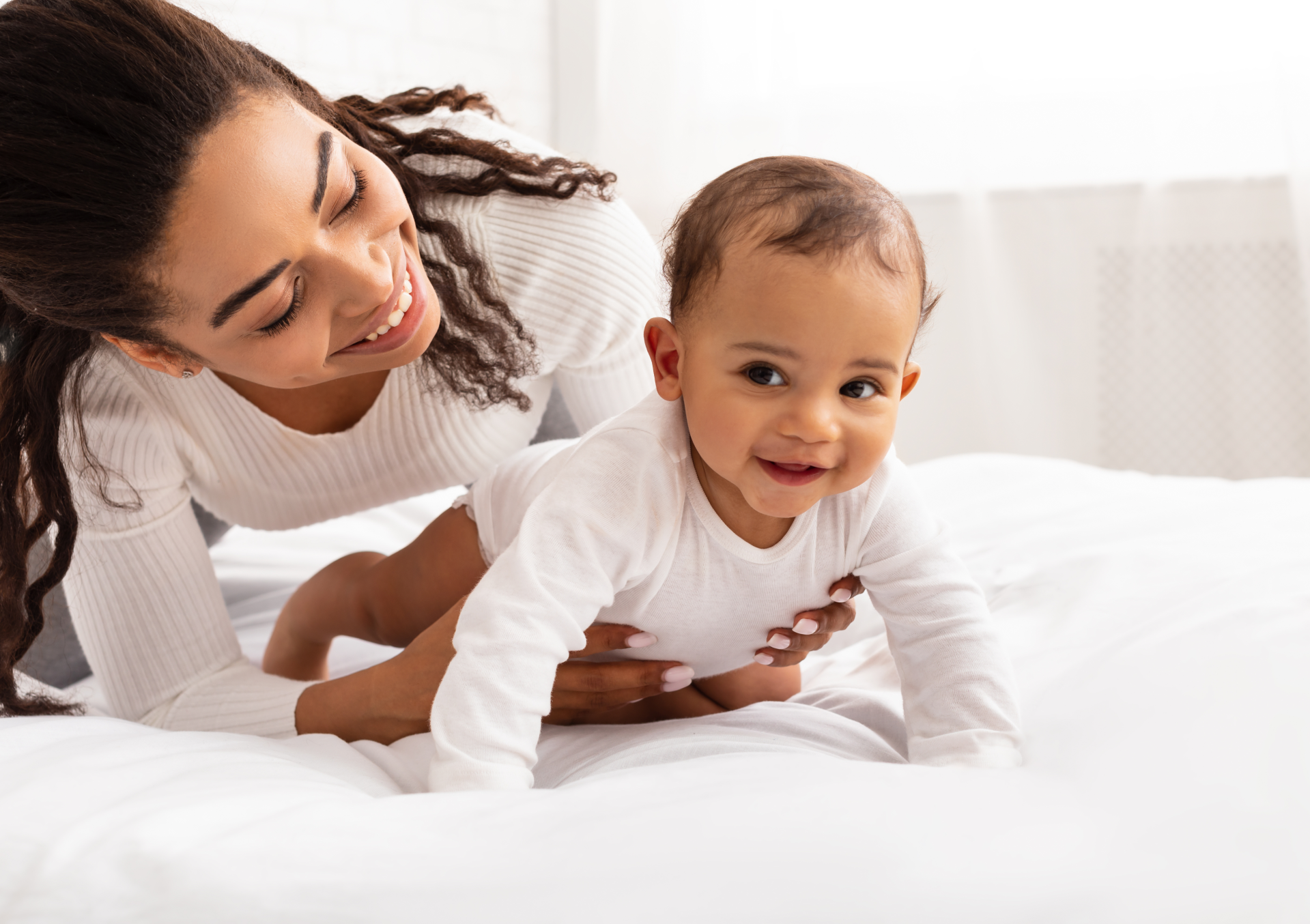 Babysitting
Fully qualified babysitters and nannies will assist you to sit back and relax. Keep your children safe, while you having a night out or keep them busy, while you want to have time for yourself and /or your partner. An extra pair of hands can be invaluable for these moments.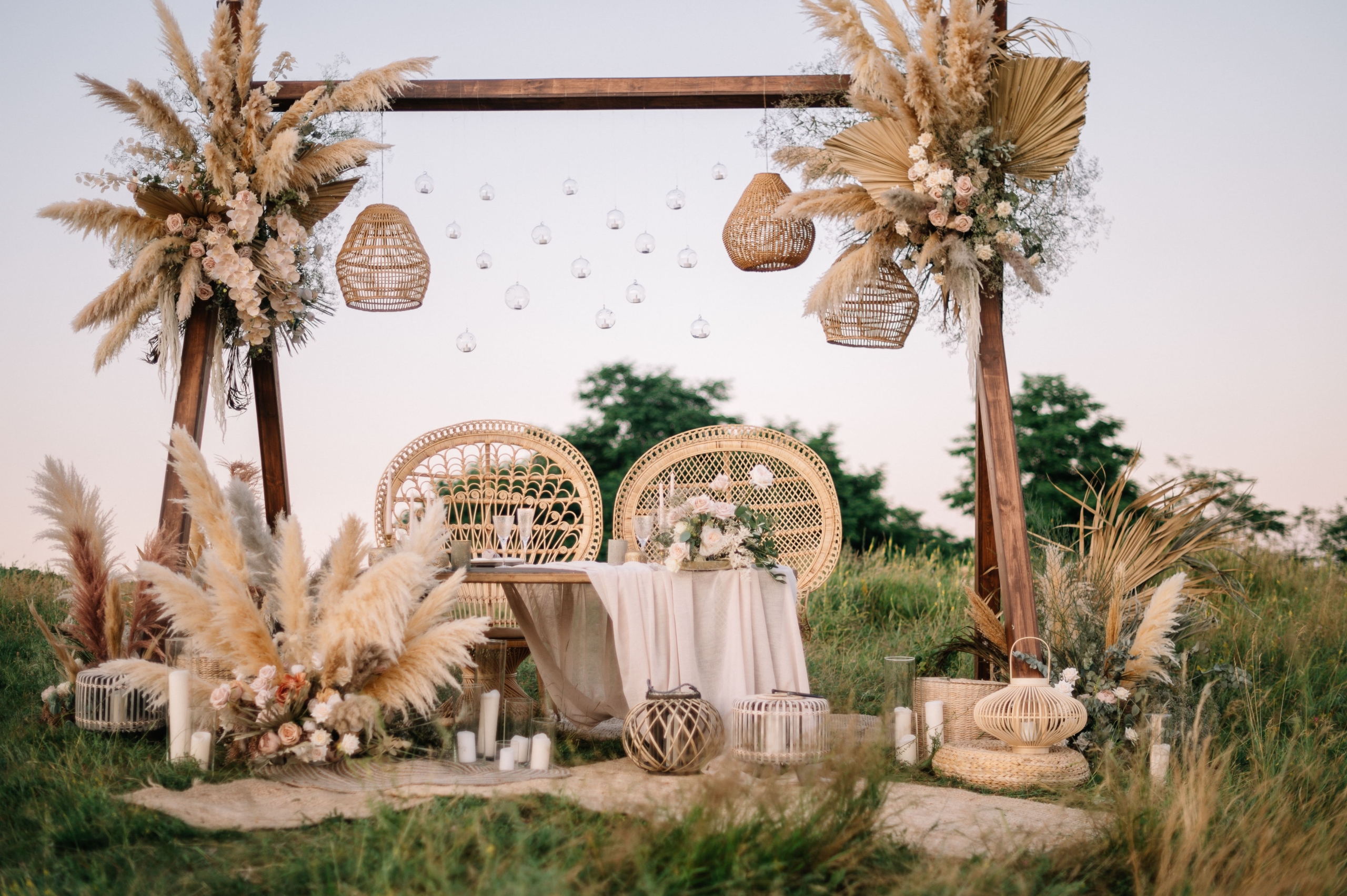 Event Planning
Imagine your own special event at a private luxury villa. We can provide you the event of your dreams with our most specialized partners, whether you want a gala reception, a tailor-made or birthday party, anniversaries, special occasions or even your wedding party. Feel relaxed and comfort as we are taking care of decorations, DJ set, dancers, special spectacles, food and drinks of your choice. Choose in house chiefs or catering to enjoy traditional or special dishes at your events. Make a menu of your favorite preferences on a special occasion. Our partnered cooks will prepare anything you might wish to have for that moment. Also, a bartender would be able to deal with your drinks, or a waiter/tress could be in house to serve you.